Lecturers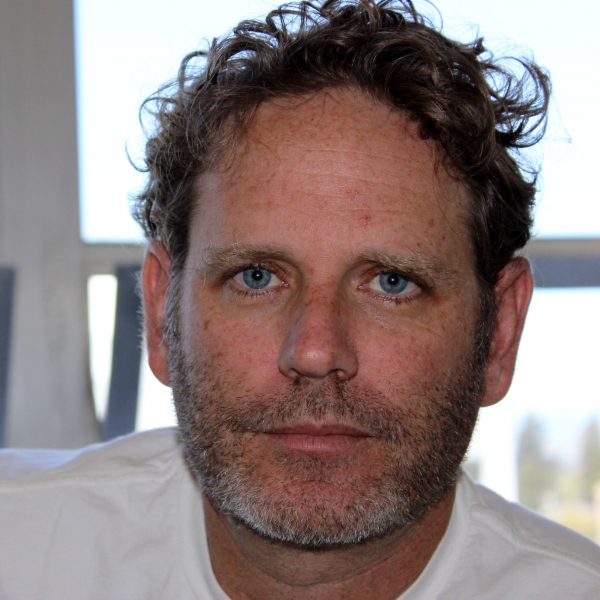 Jeffrey Schonberg
Jeff is an award-winning medical and visual anthropologist. A recipient of the Paul Farmer Global Citizenship Award from the Society for Public Anthropology, and a Committee on Teaching Excellence Award at University of California, Berkeley. He is currently a lecturer in the Department of Anthropology at San Francisco State University and a research fellow at the Institute for the Study of Social Issues at the University of California, Berkeley. Jeff is the co-author, (with Philippe Bourgois), of the best-selling, Leeds award-winning photo-ethnography, Righteous Dopefiend, which is currently in its twelfth edition. A travelling exhibition entitled Righteous Dopefiend: Homelessness, Addiction and Poverty in Urban America accompanies the book. His latest research is on homicide and gentrification in Oakland, California.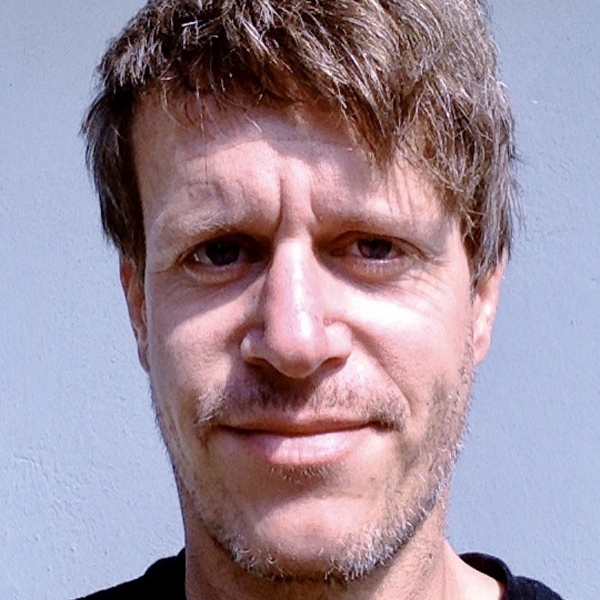 Tomas Ryska
Tomas is a social anthropologist, economist and documentary filmmaker. He has received a number of international awards, such as the Grand Prix at the Russian Anthropological Film Festival from the Russian Academy of Sciences or the Grand Prix at the Ekofilm International Film Festival from the Czech Ministry of Environment. He is an assistant professor at the Department of strategy, University of Economics, Prague, where he specializes on the complex interrelations between design, ethnography and strategy. His research focuses on humanitarianism and international development. Tomas has written a doctoral thesis Enterprising Faith: Ethnography of Faith-Based Development in Contemporary Thailand at the University of California – Berkeley. He is also the author of an ethnographic novel The World of a White God: Story Of The Power Of The Powerless. He firmly believes in the tradition of ethnographic research.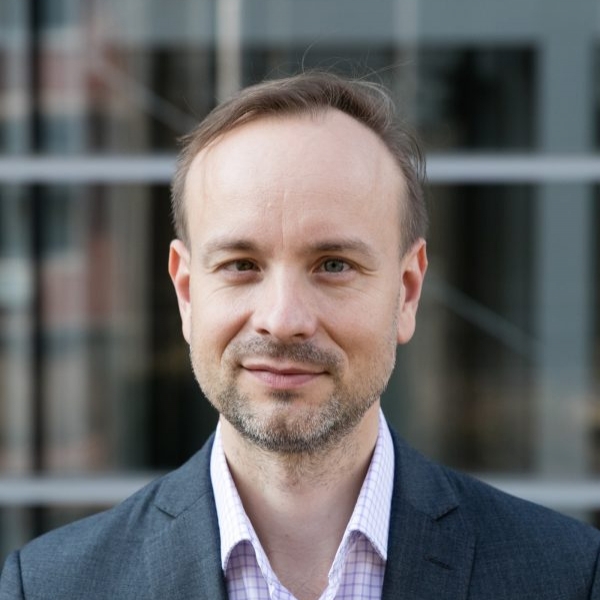 Ladislav Tyll
Ladislav is an experienced lecturer, business consultant, and practitioner. He focuses on strategy and strategy related topics. He is also the academic director of university flagship program CEMS – Master in International Management. He is passionate about designing strategies and navigating companies in the wild water of future megatrends and uncertainties.