Lecturers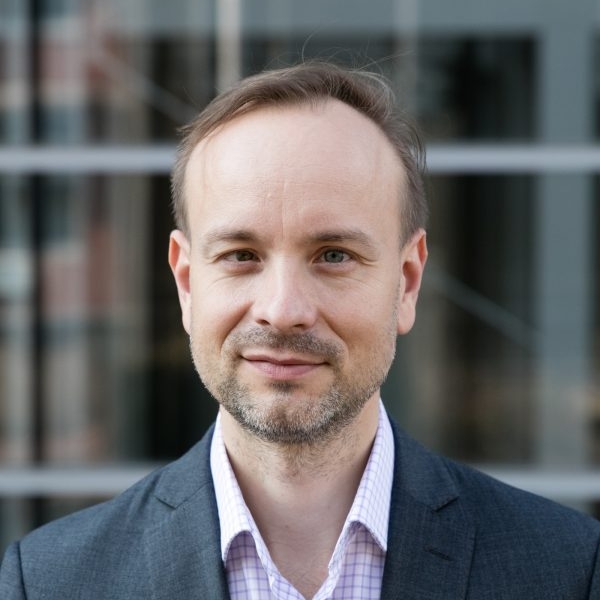 Ladislav Tyll
Ladislav is an experienced lecturer, business consultant, and practitioner. He focuses on strategy and strategy related topics. He is also the academic director of the university's flagship programme CEMS – Master in International Management. He is passionate about designing strategies and navigating companies in the wild water of future megatrends and uncertainties.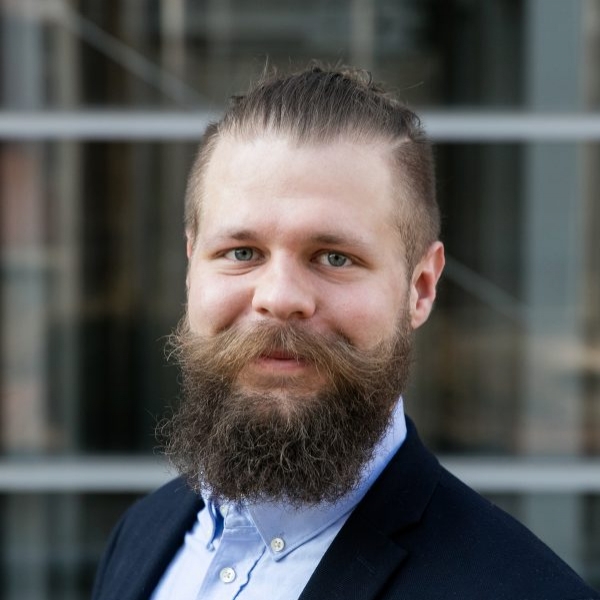 Karel Pernica
Karel is a strategy teacher and Ph.D. student at the University of Economics, Prague. He prefers to focus on emerging technologies changing the face of the current business world. As a lecturer, he puts a strong emphasis on the power of teamwork.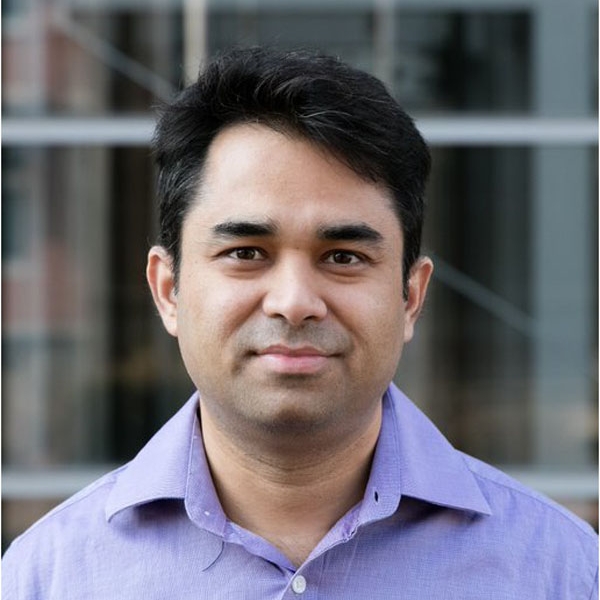 Mohit Srivastava
Mohit is a lecturer at the Department of Strategy, University of Economics, Prague. He holds a doctoral degree in international business from Friedrich-Alexander University Erlangen-Nürnberg, Germany. He has done his MBA at the Universidad Carlos III de Madrid, Spain. His current research interests include internationalization strategy, internationalization of emerging market firms, business models and supply chain management in emerging markets.